WallCrete
Fences
Affordable and durable fences in the Philippines. The better way, the Wallcrete way.
Tough

Affordable

Beautiful

Expandable

Fast

Eco-friendly
WallCrete Fences.
The trusted brand since 1990.
Your Total Fence Solution
WallCrete Company Inc. offers the patented Vazbuilt technology for quality, fast, and affordable fences that's sure to last generations.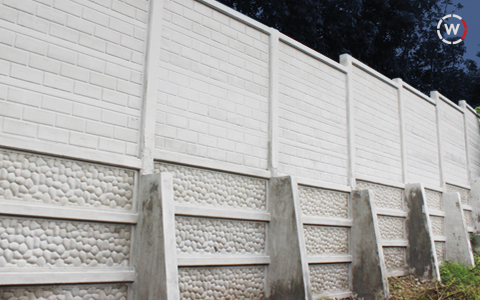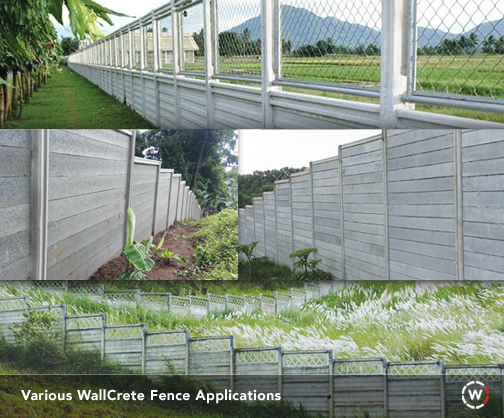 Your Affordable and Durable WallCrete Fences
Proven Strength
2500 PSI and tested to withstand the strongest calamities
Efficient
Save up to 15% on total project cost
Trusted
With over 20 years of experience and over 200 km of installed fences nationwide
6 Simple Steps for Installation
No heavy equipment needed with minimal labor force required. Less construction debris on site. Here's a list of popular applications used for our fences:
Perimeter Fence
Security Fence
Transmission Line Tower Fence
Property Development Enclosures
Home Fence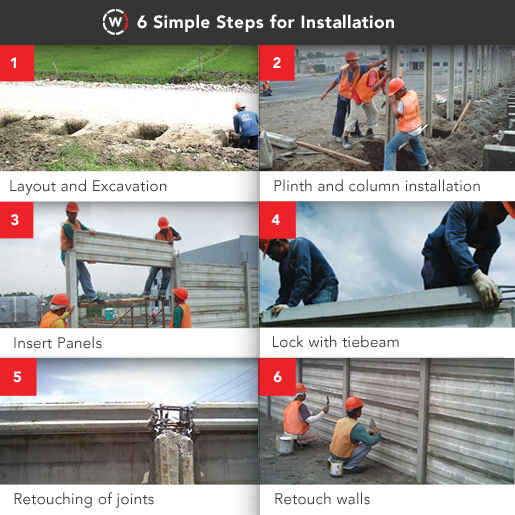 Choose from these designs or combine the following:
Ten (10) atractive designs to choose from to suit your specific needs
Bognato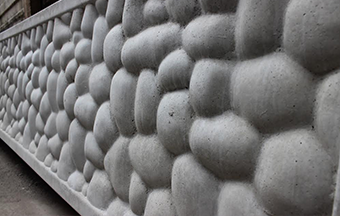 Diamond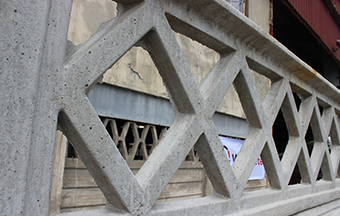 Ashlar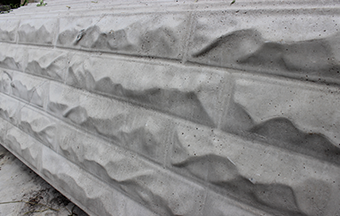 Sicilia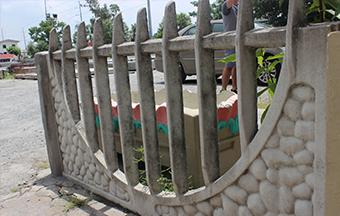 Ribcrete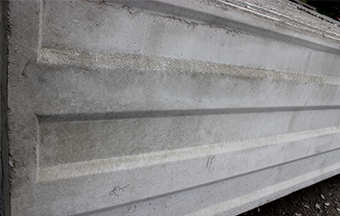 Logcrete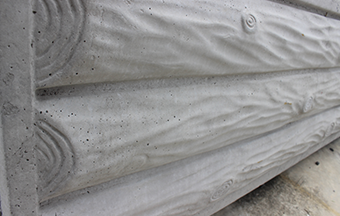 Hollowblocks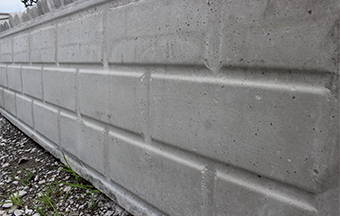 Midland Powerblocks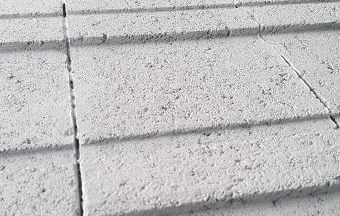 Mactan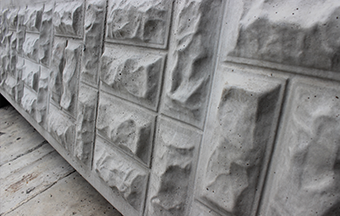 Diagonal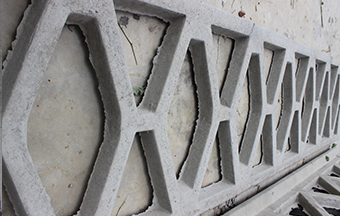 Enrico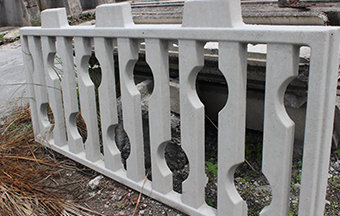 Powerblocks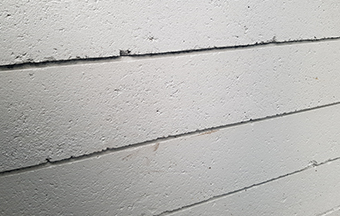 WallCrete Innovating for Better Homes

Save Time
Save 30% on Construction Time using Wallcrete's easy to install prefab system.

Save Money
Save 15% on Project Cost. You need less workers and time to complete projects.

Strongest Product
With a 2,500 PSI rating which is over 200% stronger than traditional hollow blocks

Trusted Company
WallCrete Company Inc. offers the patented Vazbuilt technology. The trusted brand since 1990.
Hear what our customers have to say with WallCrete
---
"3500+ PSI WallCrete Fences withstood the strongest winds and storms!"
John Sallonga
Lot Owner, Tarlac
---
"WallCrete technology should be a mainstream constrcution material!"
Mikel Santos
Lot Owner, Quezon City
Protect your property now!
Save up to 30% on your total
project costs.
Toughest. Affordable. Efficient. Made by WallCrete.