ADVANTAGES
Traditional vs
Prefab Tech
Save 30% on Construction Time and 15% on Total project Cost
Prefab Fence Project
Stronger, faster, and cheaper
OVERVIEW
2500 – 3500 PSI Strength
6 Linear meters
2 Meters high
5 hours – paint ready finish
---
Step 1. Layout and Stacking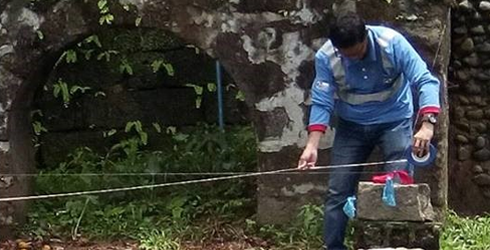 2. Excavate Footings
– 4 excavations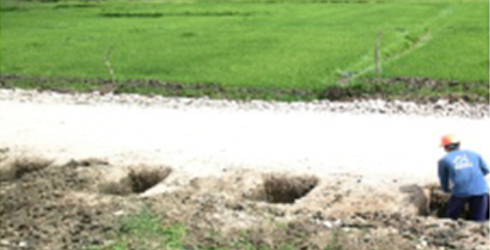 Manpower: 4 laborers
Duration: 2 hours
3. Installation of footing and columns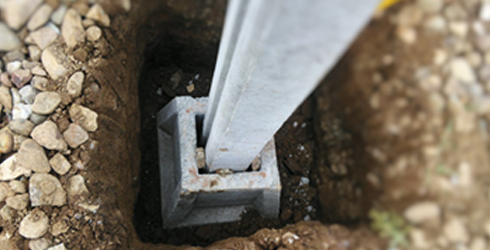 4. BBD panel installation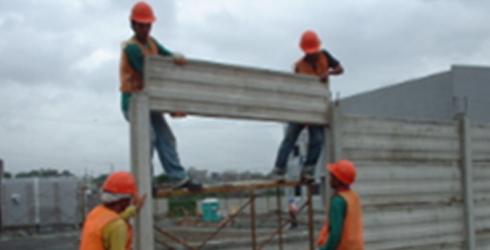 5. Installation of tie beams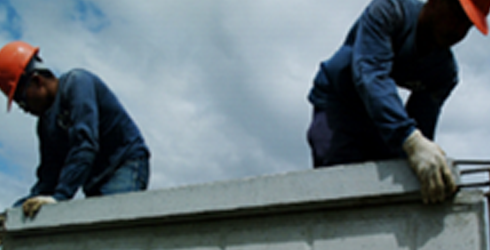 6. Pour concrete on joints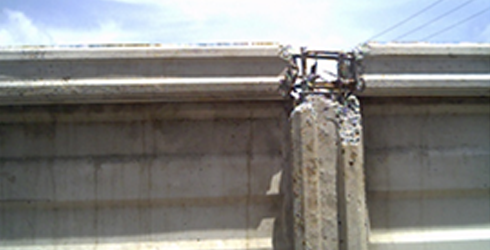 7. Retouch wall panel joints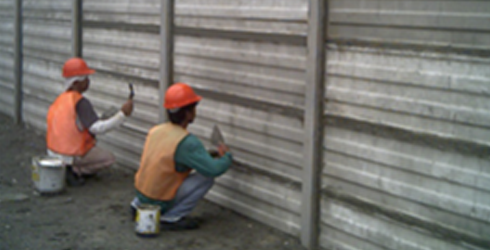 Project Completed
Notes on Project:
Paint ready finish
Manufactured in quality controlled environment
Consistent mix
Minimal storage area
Low pilferage
Minimal labor
No frameworks
Less construction time
---
Make an Inquiry.
Call WallCrete
at 02 414 39 58
Traditional Fence Construction
Less stronger and longer to build
OVERVIEW
800 PSI Strength only
6 Linear meters
2 Meters high
2 1/2 days – joint finish only
---
Step 1. Layout and Stacking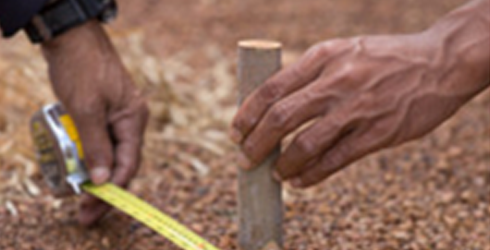 2. Excavate Footings
– 4 excavations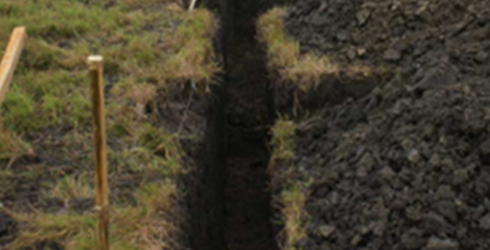 Manpower: 4 laborers
Duration: 3.5 hours
3. Installation of footing and columns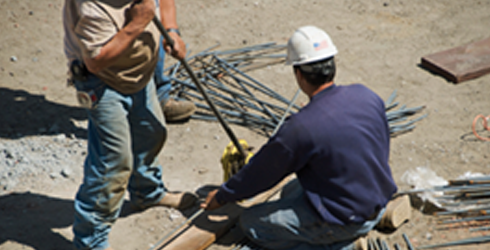 4. Insertion of rebars in the excavated footing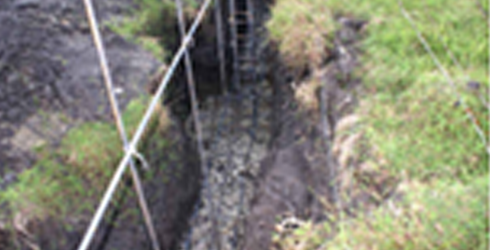 5. Concrete pouring on footing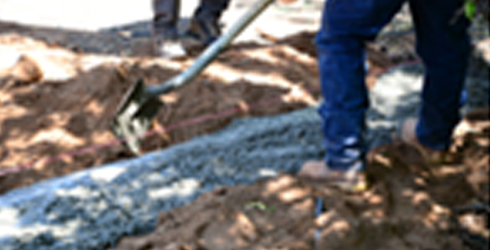 6. Pour concrete on joints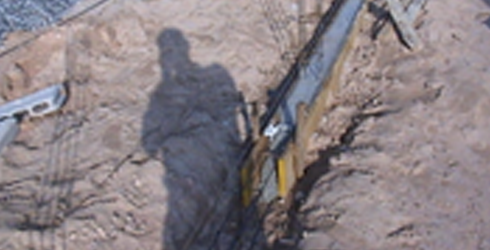 7. Making column rebars and formwork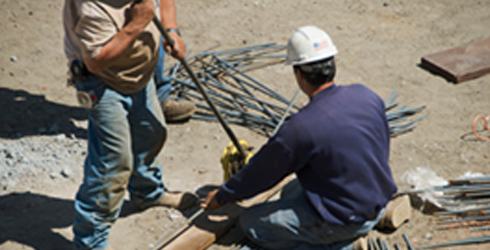 8. Installing column rebars and column formwork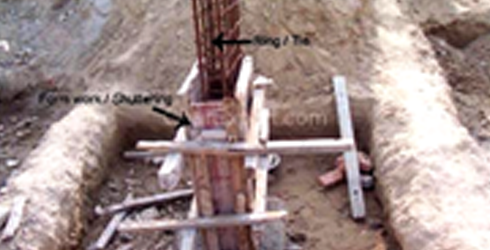 9. Concrete pouring on column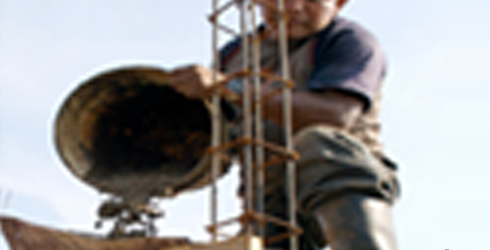 10. Concrete curing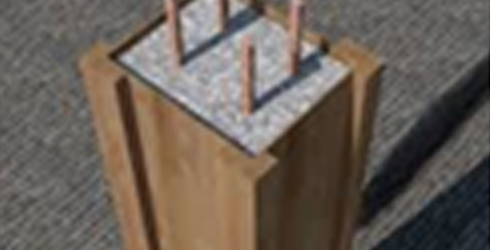 11. Laying of concrete blocks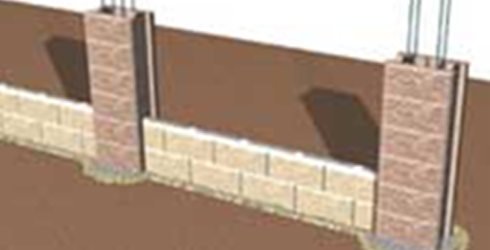 Max 5 layers/day
---
Project Still Incomplete
Notes of Project:
✕ Tool joint finish
✕ Backyard mix
✕ Inconsistent finish
✕ Inconsistent job mix
✕ Labor Intensive
Wallcrete Innovating for Better Homes

Save Time
Save 30% on Construction Time using Wallcrete's easy to install prefab system.

Save Money
Save 15% on Project Cost. You need less workers and time to complete projects.

Strongest Product
Our products use a 2,500 PSI which is 200% stronger than traditional hollow blocks.

Trusted Company
WallCrete Company Inc. offers the patented Vazbuilt technology. The trusted brand since 1990.
Hear what our customers have to say with WallCrete
---
"Our WallCrete fences have withstood all
storms, winds, and earthquakes for 20 years"
Janna Mendoza
Home Owner
---
"WallCrete's prefab system saves A LOT of time and cost!"
Greg Stansfield
Home Owner
Save 30% on Construction Time
and 15% on Project Cost
The Best Building System for your home. The trusted brand since 1990.